Sports
"Disgusting" – Sessegnon Reveals On-line Racist Abuse
Ryan Sessegnon becomes the youngest footballer to announce he has experienced racial abuse on social media.
Sessegnon received the abusive messages Monday night just before the offensive profile was removed from Instagram.
The 20-year-old was disgusted by the abuse but said he wasn't surprised it continues to take place.
He wrote on Instagram: "To be honest, incredible. The craziest thing is that I'm not even surprised anymore. Disgusting."
Sessegnon has been on loan with Bundesliga club Hoffenheim four times after completing a season change from Tottenham last month.
The England U21 international moved from Fulham to Tottenham for £ 25m in the summer of 2019, but was allowed to seal a temporary move from the club after Sergio Reguilon's arrival.
Image:
Sessegnon in the Europa League for Hoffenheim
He has now joined fellow footballers Raheem Sterling, Wilfried Zaha and Troy Deeney, who also spoke about the racist and threatened abuse they have received on social media.
Last month, Watfords openly questioned Deeney about whether social media companies have a desire to root out abuse, arguing that if there were racist incidents, they could even benefit from increased traffic.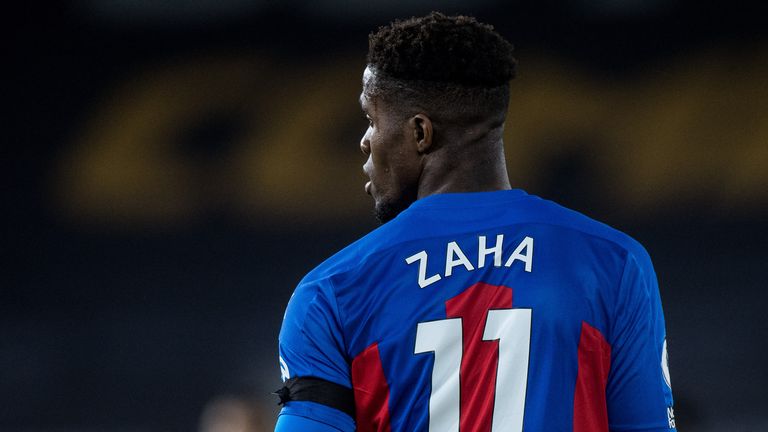 Image:
Wilfried Zaha called for more action and education after receiving racist messages in July
In July, Zaha called for "action and education" from Crystal Palace after he too had been exposed to racist messages before a match against Aston Villa.