Sports
Nuno: Referee Lee Mason "no PL high quality"
Nuno Espirito Santo believes referee Lee Mason does not have the "quality" to be a Premier League official following the Wolves' 2-1 loss at Burnley.
Burnley rose from relegation zone after beating Wolves 2-1 on Monday when Ashley Barnes and Chris Wood found the net.
After the Wolves' flat performance, Nuno decided to vent his frustration on Mason and wonder if the referee would be able to run Premier League football.
Picture:
Lee Mason books Owen Otasowie
He told Sky Sports: "To be honest, I don't like to say it, but I have to say it because I'm not going to feel right: the referee doesn't have the quality to whistle a game in the Premier League."
"This is a problem that we knew. We had Lee Mason before. It's not about the crucial mistakes or decisions, it's about the way he handles the game.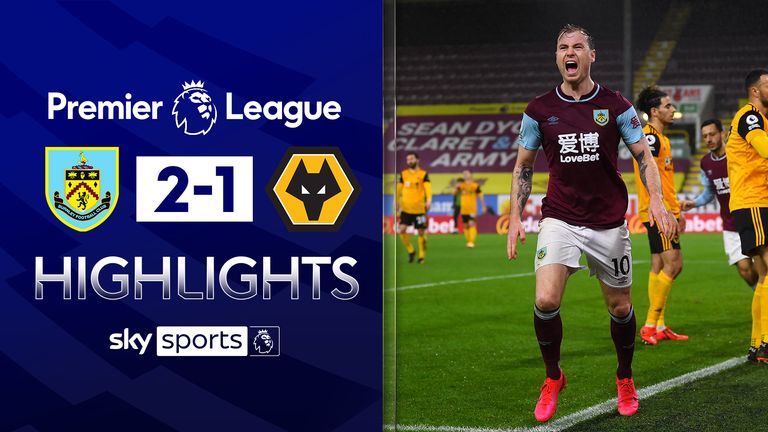 2:55



WATCH FOR FREE: Highlights from Burnley's defeat of Wolves in the Premier League
"The players get nervous. Too many voices. He whistles past the voices when some players shout. He (it) hasn't. We're talking about the best competition and obviously he doesn't have the quality to whistle the game."
"I'm very disappointed to say this, really disappointed to say it, but I wouldn't feel right if I didn't say it. It has happened before."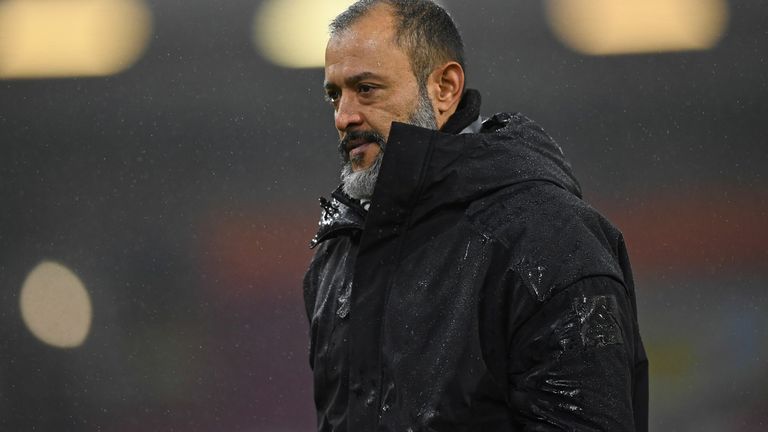 Picture:
Nuno was disappointed to have left Turf Moor empty-handed
When asked what should happen, he replied: "I just don't want to see him anymore. I told him that. I hope he doesn't whistle any of our games again because all the games we have with Lee Mason are the same.
"He doesn't control the players. The players argue all the time, both teams. The game flows with all other referees, the decisions are accepted, there is a dialogue. He doesn't."